You can't make this stuff up, sadly.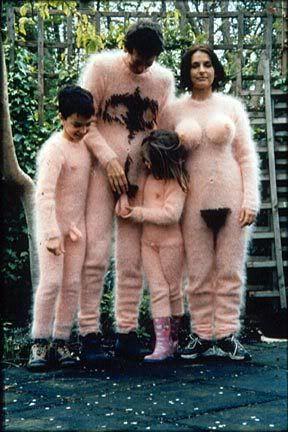 It's just too weird not to post, honestly. I want to think they're furries, but they're wearing people-suits, so that makes it so much more awkward.
I mean, wow. Not only has my vocabulary been just falling apart lately due to a lack of use, but this comes and freezes me. I don't know how to express the sheer combination of amusement and horror.